Anyone who has heard of Japan must have heard about Samurai as well. The Samurai were the group of warriors belonging to various elite classes, who were famous for their ferocity and loyalty. They have an indelible place in the history of Japan, having shaped up the civilization. The Samurai are the symbols of Japanese culture, and their code of honor is ingrained into it. There have been a myriad of warriors who wrote history with their courage and nobility. Here is the list of 10 most famous Samurai warriors in history.
10 Most Famous Samurai Warriors
10. Shimazu Yoshihisa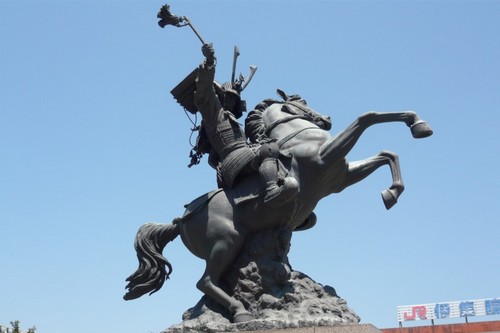 One of the most famous warlords from the Sengoku period, Shimazu Yoshihisa hailed from the Satsuma Province. He was married to his aunt for a brief time. He launched a campaign to unify Kyushu, and tasted many victories. His clan ruled a major part of Kyushu for many years, but was eventually defeated by Toyotomi Hideyoshi. After the defeat, Yoshihisa is believed to have retired and become a Buddhist monk. He died a peaceful death.